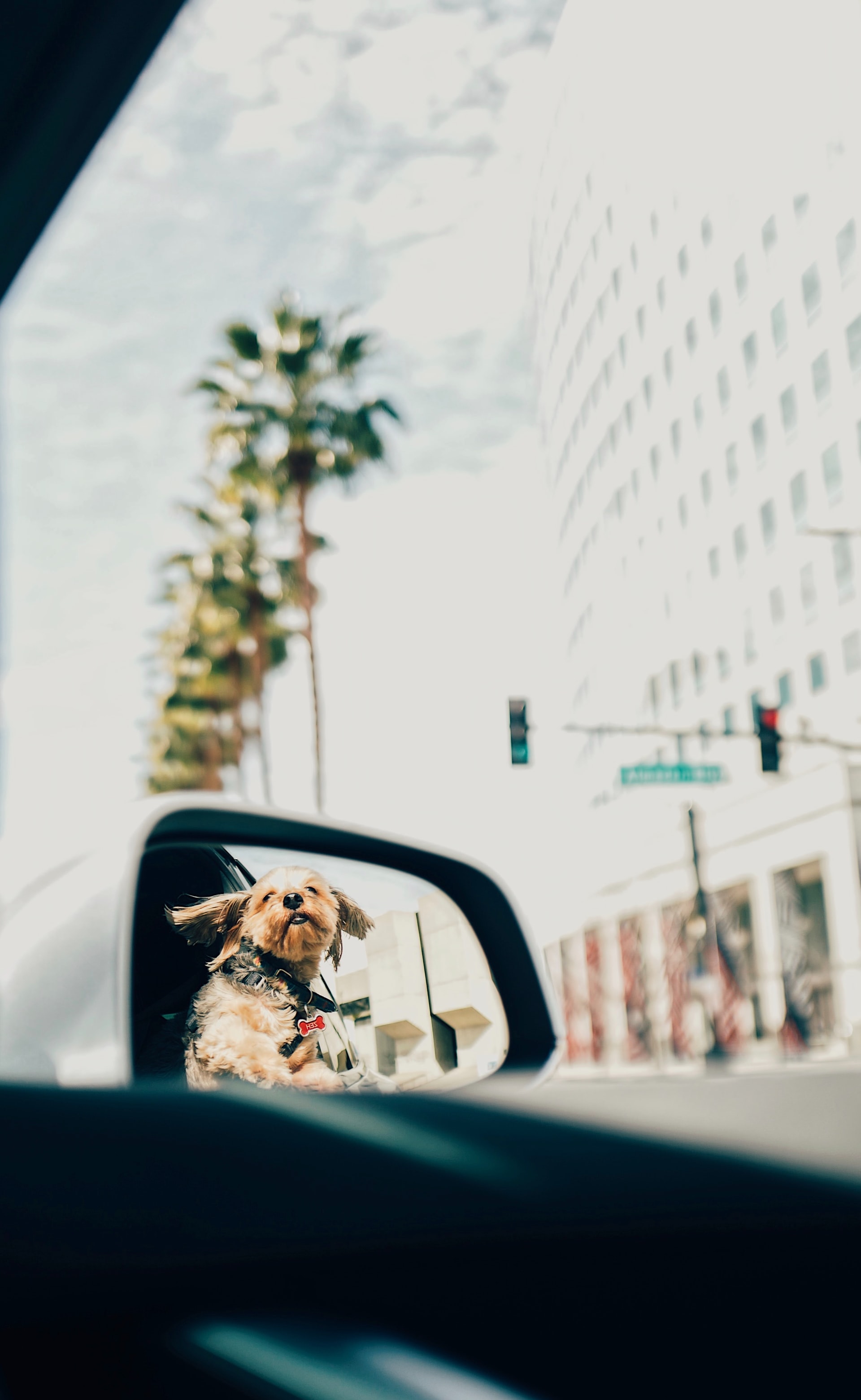 Boost your business with proven transporter insight and experience!
Whether you're pursuing a new full-time career, a regular side hustle, or just want to earn some extra cash every now and then - becoming an independent transporter for hire is an excellent way to make money.
CitizenShipper is invested in your success. That's why we've created this FREE training course, full of proven tips and best practices from experienced transporters to help you rev up your business whether you're a new or existing transporter on our site.
Did we mention all of this and more 👇 is free!
You're just getting started! 😀


Access other CitizenShipper resources to continue building your business!
This guide is just on way we've developed to help your transport business succeed. Be sure to check out:
Our Help Center where you can find tons of information on a variety of subjects, as well as a handy FAQ for quick answers to the most Frequently Asked Questions.
Our CitizenShipper blog, where we take a deeper dive into topics that most affect your business.
Enroll today to find many more resources inside to guide. 🙌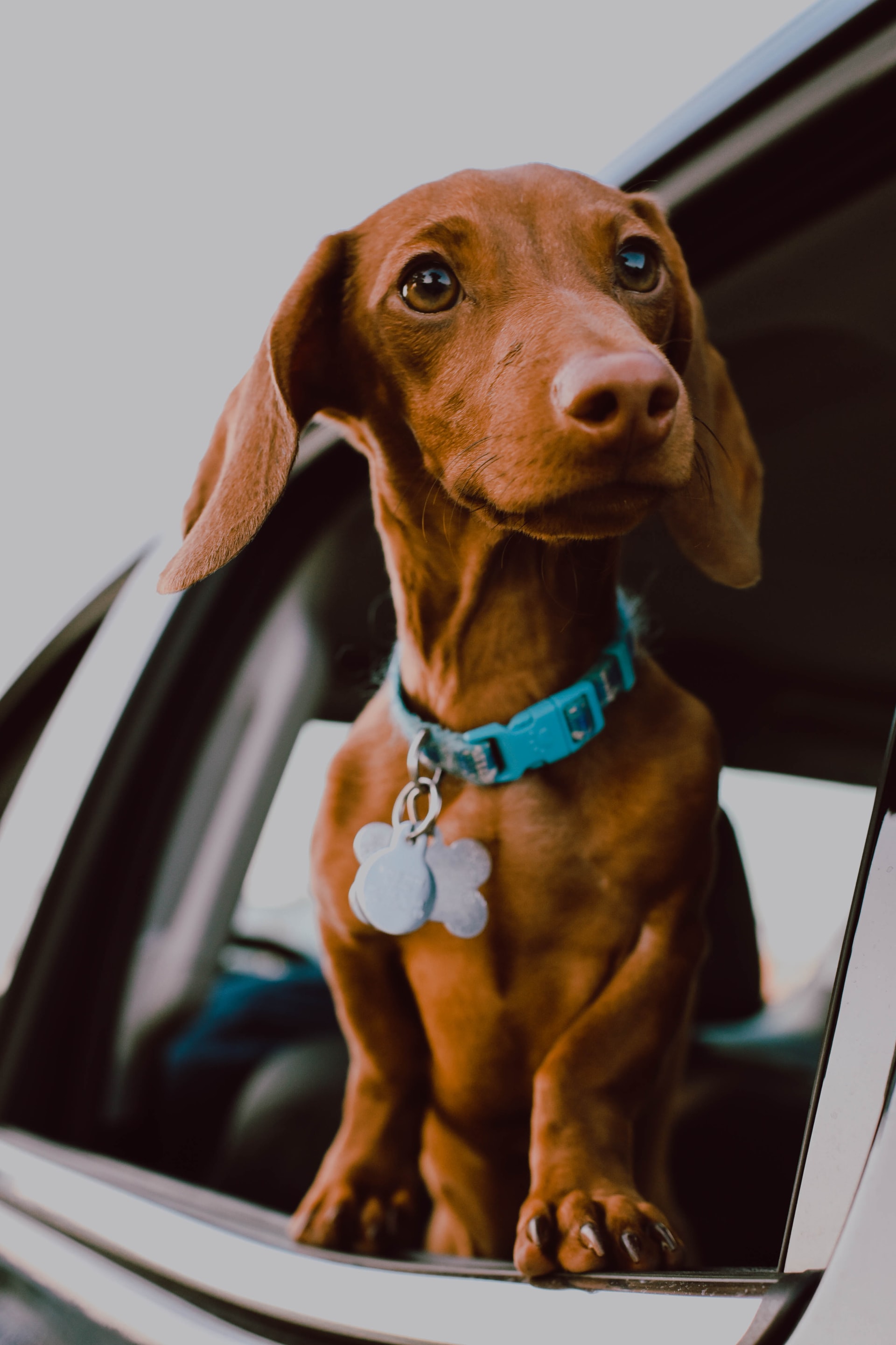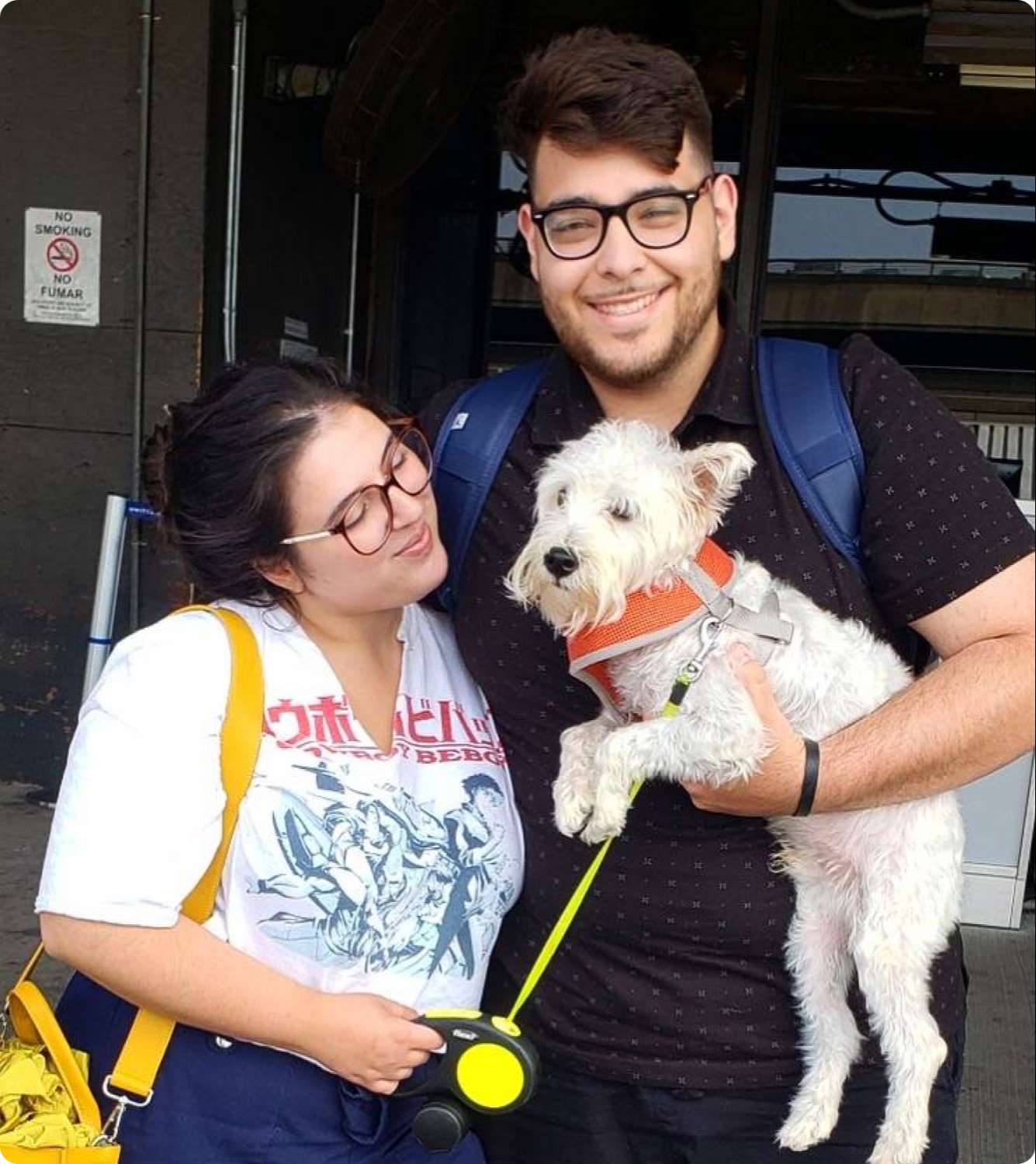 Nico & Mica Transport 🛫
Next up in Driver Interviews, we bring you Nico & Mica Transport. Based in New Jersey, this ambitious young couple moves animals by air or land. They've been doing this for only a couple of years, but they're clearly in the business for all the right reasons...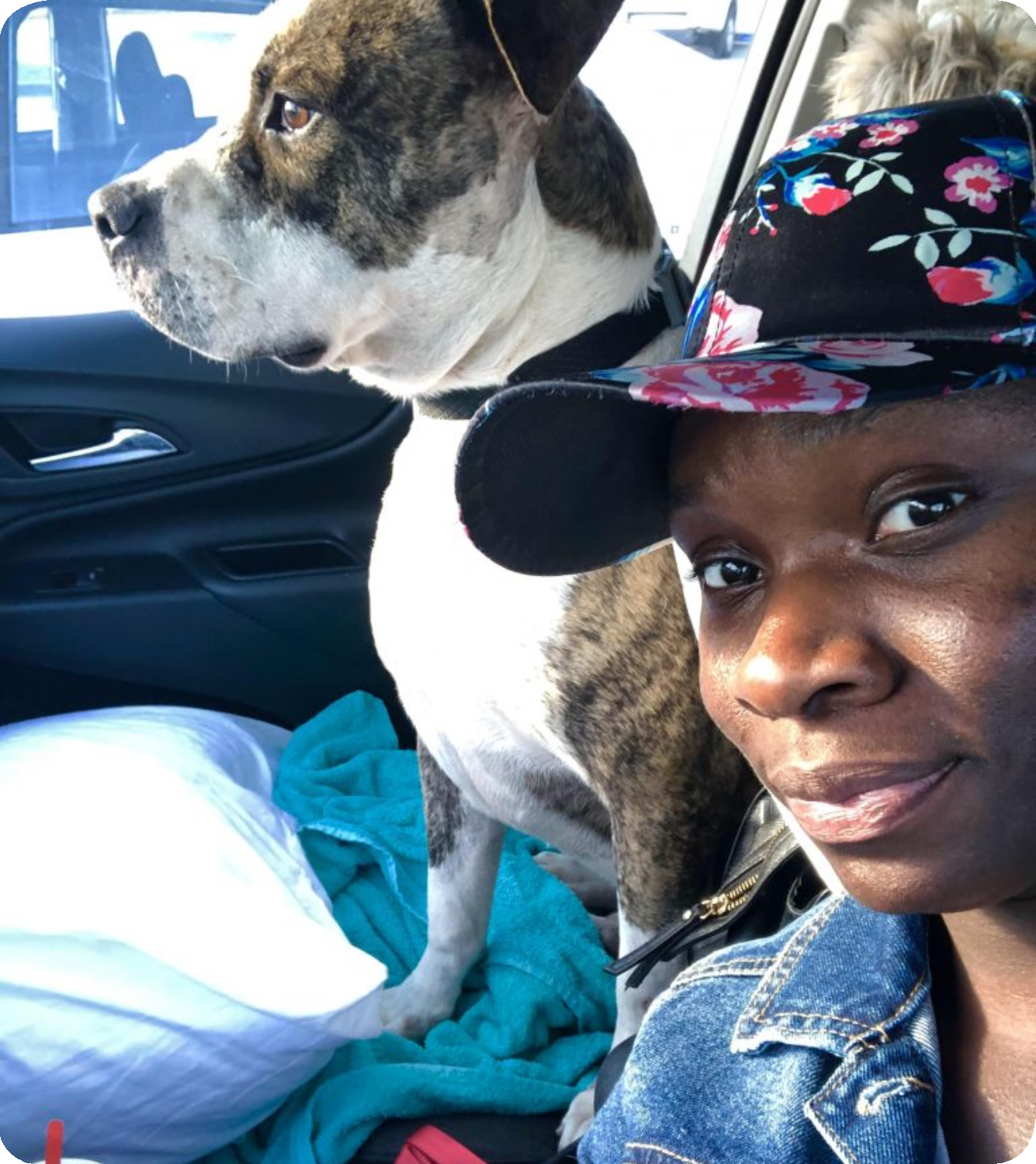 Eternanda Fudge 🚗
"Transporting dogs around the country makes me appreciate its beauty and variety – and it helps make sure that I can continue to enjoy a better life in New York, and still have a whole lot of great experiences outside of it. But as far as the dogs are concerned, I love meeting them all and making friends with them – and then I get the best feeling of all when I've handed them over safely at the end of the journey."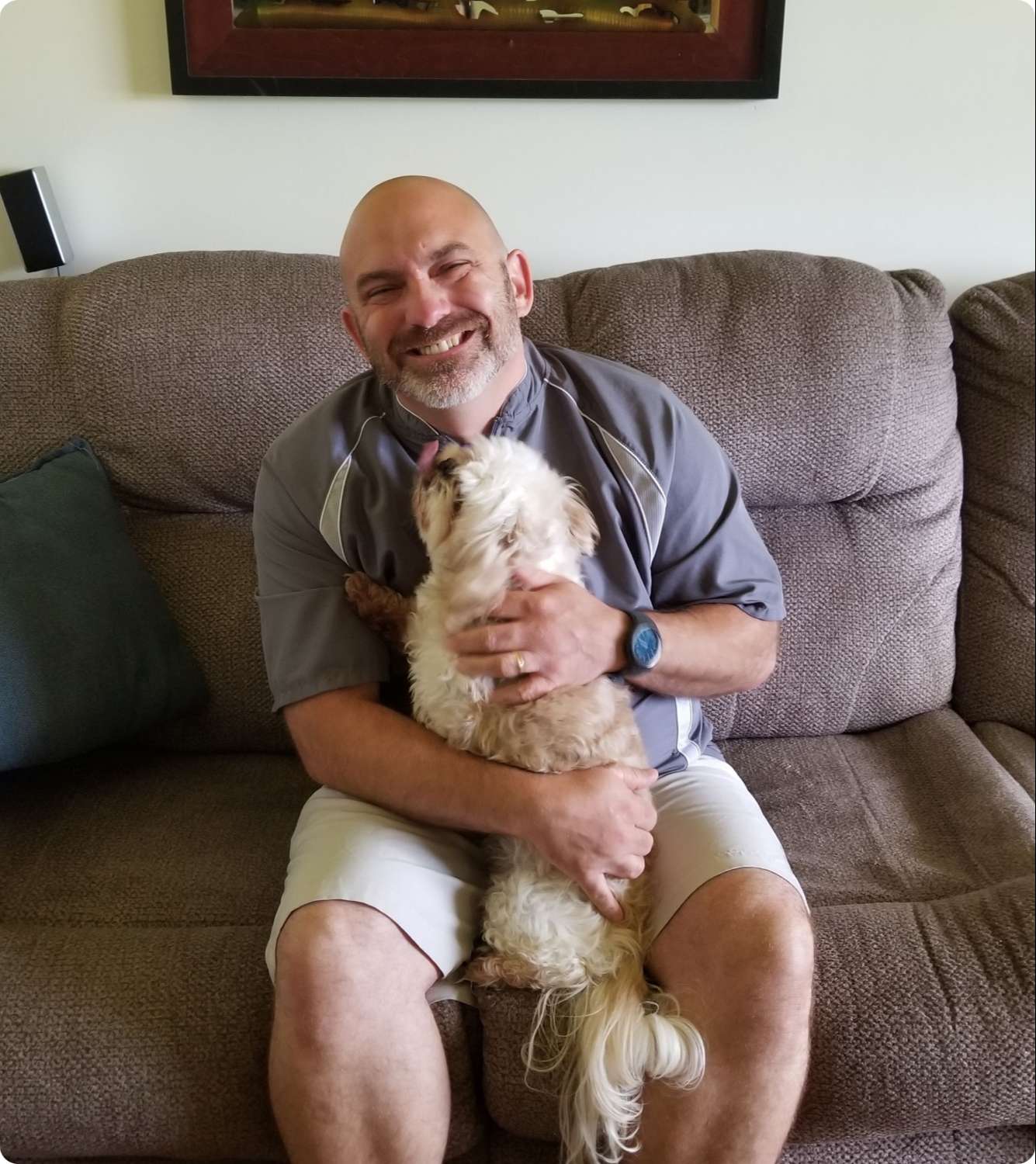 Shaun Bailey's Best Care 🐕
We'd like to introduce you to the kind people of Bailey's Best Care, a family-owned pet transport outfit based in Clarksville, Arkansas. We spoke to Shaun Bailey, the father of the family, about his flourishing business and the core set of values that inspire him...